Wilkie Landscaping & Masonry

Our professional landscape designers can help you bring the vision of your dream property to life. We promise to make your home the envy of your neighbors.

Masonry is an art form that can transform your landscape into something magnificent. We have expert masons on staff to help take your property to a whole new level of beauty.

Not sure what landscape plants to use? No worries! Give us a call, and let our planting designers select the exact types of plants your property needs to complete your landscaping project.
Why Should you choose us?

Horticulture Services
We love horticulture! It's a passion of ours that shines through in every project.

Scheduled Lawn Maintenance
No time to mow your lawn? We've got you covered with our scheduled lawn maintenance.

Free Consultations
Our 'no obligation' landscaping consultations are always free!

Licensed & Insured
All our landscapers are fully licensed, bonded, and insured for their safety and your peace of mind.

Reputable Company
Operating since 2015, we've earned a reputation for outstanding work & service.

Specialized Company
We specialize in residential and commercial landscaping to beautify your property.






Retaining and Garden walls



Wilkie Landscaping offers a unique experience for homeowners or businesses by providing the best landscaping, masonry, irrigation, and outdoor lighting. We believe that customer service is the most important aspect of our company. Before we start working together, we make sure you are entirely comfortable and confident with the final decisions of the projects we're working on. Our main goal is to combine our expert ideas with your vision and make it a reality!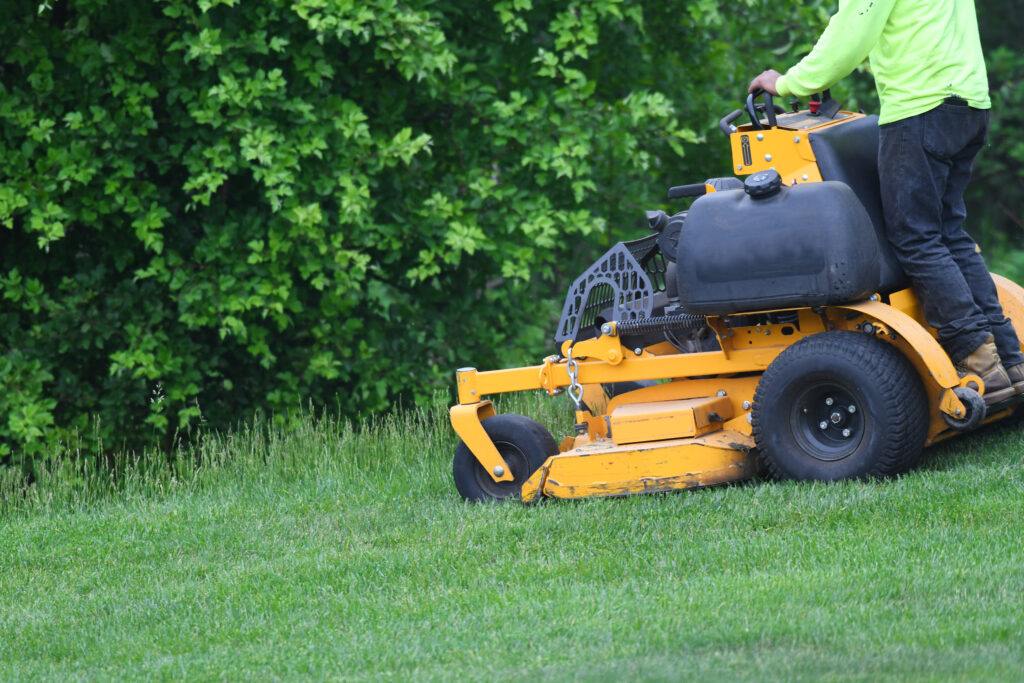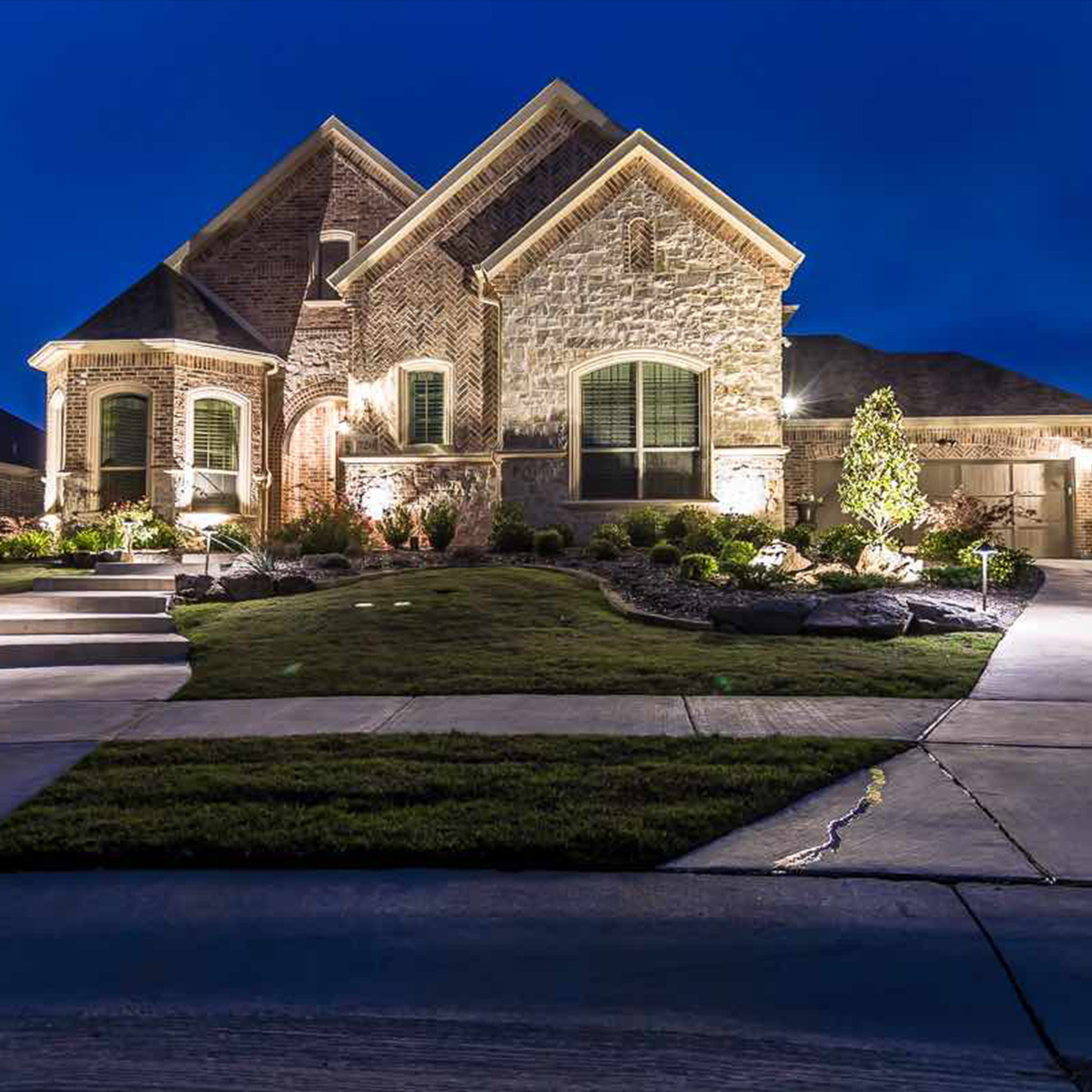 Expert Masonry Work
Our expert masons will give your home or business the look it deserves.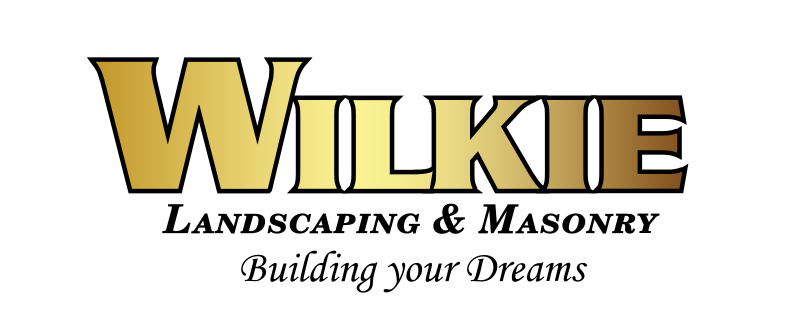 We have invested heavily in our landscaping and masonry equipment to deliver the best quality service possible. Every employee working on your project is licensed and insured to ensure your dealing with a professional landscape and masonry company.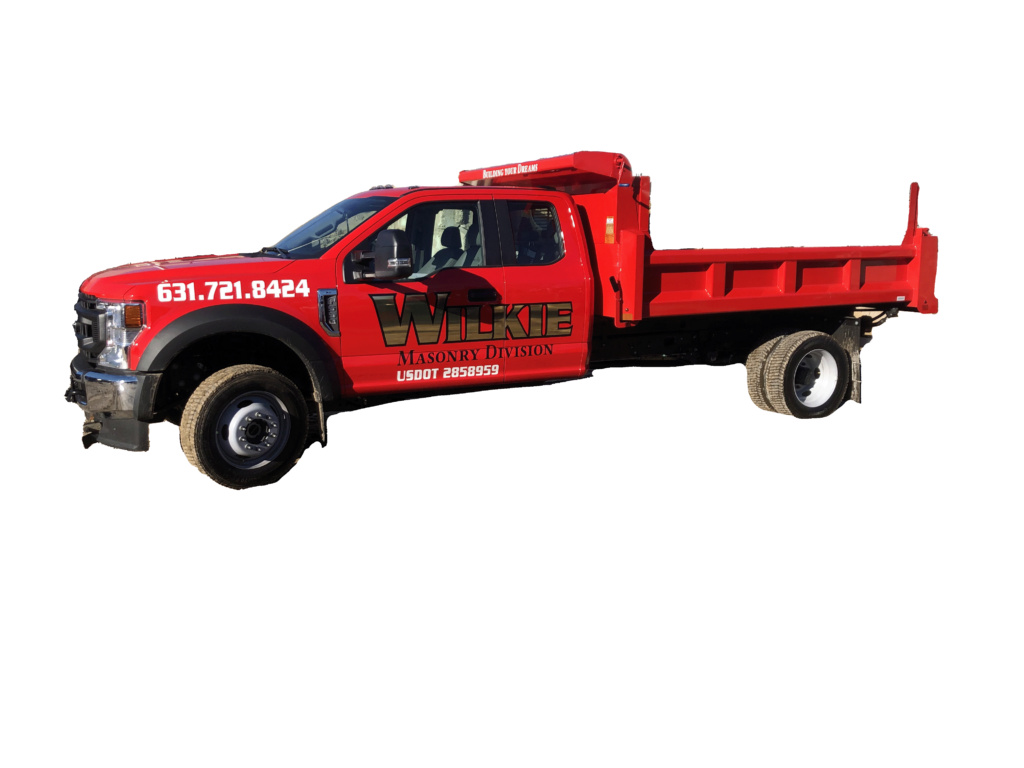 "A great landscaping company, friendly all round!"

"Best service, we are very happy with this company. Highly recommended!"

"A great and professional company that offers different services. Would highly recommend"
Get A Free Online Quote In Under 24 Hours
Call Or Text For a Free Quote