When clients work with Wilkie Landscaping, they know they will get superior service and the best value for their money. Since 2015, Wilkie Landscaping's mission has been to serve customers with the best quality services available. Our attention to detail, innovative methods, and dedication to each project have set us above our competitors. We offer landscaping, masonry, and irrigation services, as well as outdoor lighting to beautify your home.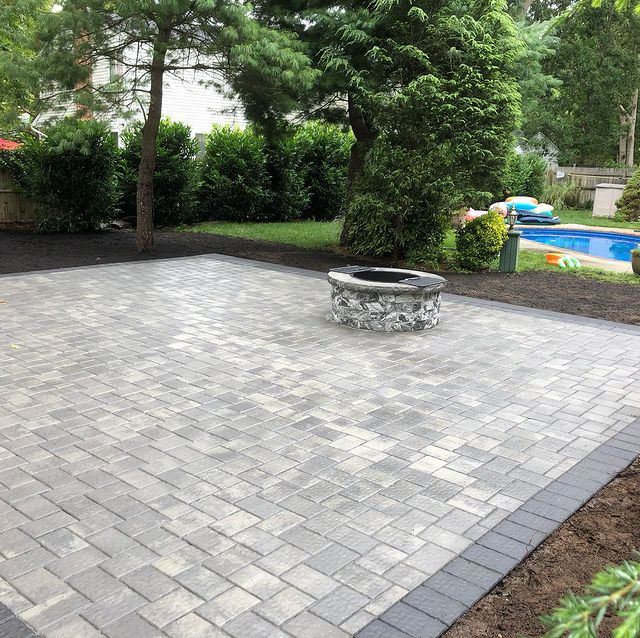 Wilkie Landscaping offers a unique experience for homeowners or businesses by providing the best landscaping, masonry, irrigation, and outdoor lighting. We believe that customer service is the most important aspect of our company. Before we start working together, we make sure you are entirely comfortable and confident with the final decisions of the projects we're working on. Our main goal is to combine our expert ideas with your vision and make it a reality!

Landscaping
Wilkie Landscaping and Design will deliver the yard you've always dreamed of and help you maintain it throughout the year.

Masonry
Let our masonry design experts beautify your landscape to increase the value of your home. 

Planting Design
Our extensive use of the correct perrenials and annuals will give your yard the color and feel of professionally maintained grounds through each season.

"A great and professional company that offers different services. Would highly recommend"
"A great landscaping company, friendly all round!"
"Best service, we are very happy with this company. Highly recommended!"
Get A Free Online Quote In Under 24 Hours